Last updated on February 17, 2021
I'll be adding a few of these here. I've really enjoyed the insider preview of 2022 so far. Chromium edge being the default is like a breath of fresh air needed by IT pros since forever.
Enjoy! They are obviously designed after the later wallpapers in the Windows 10 lineup, but these 1920×1200 wallpapers look modern and stunning when kept simple.
Reminds me of the Server 2012 R2 days.
Sexy. Just click to open the full size image. Save it after that.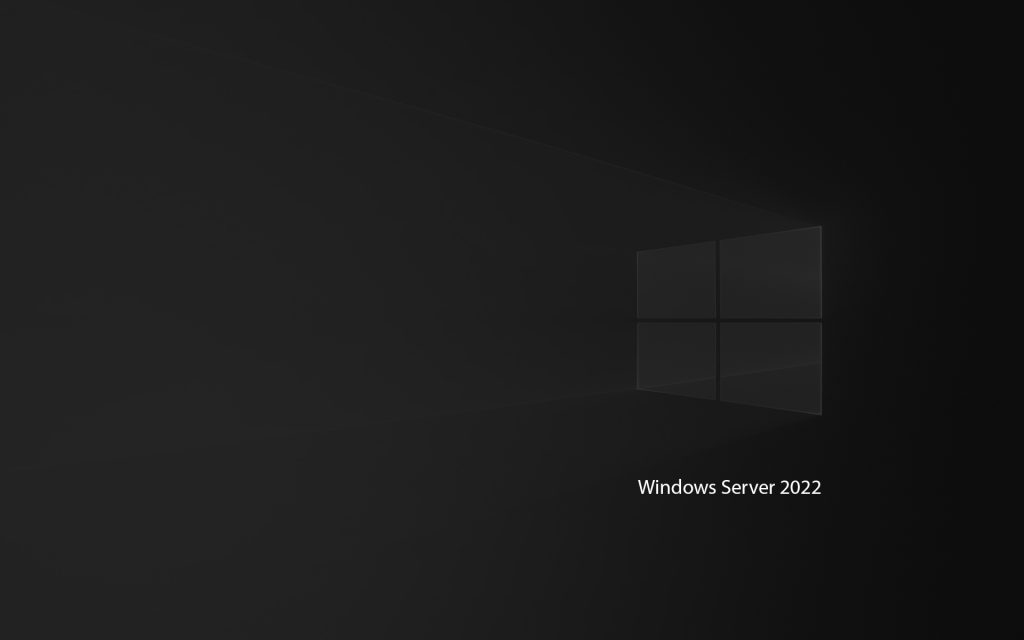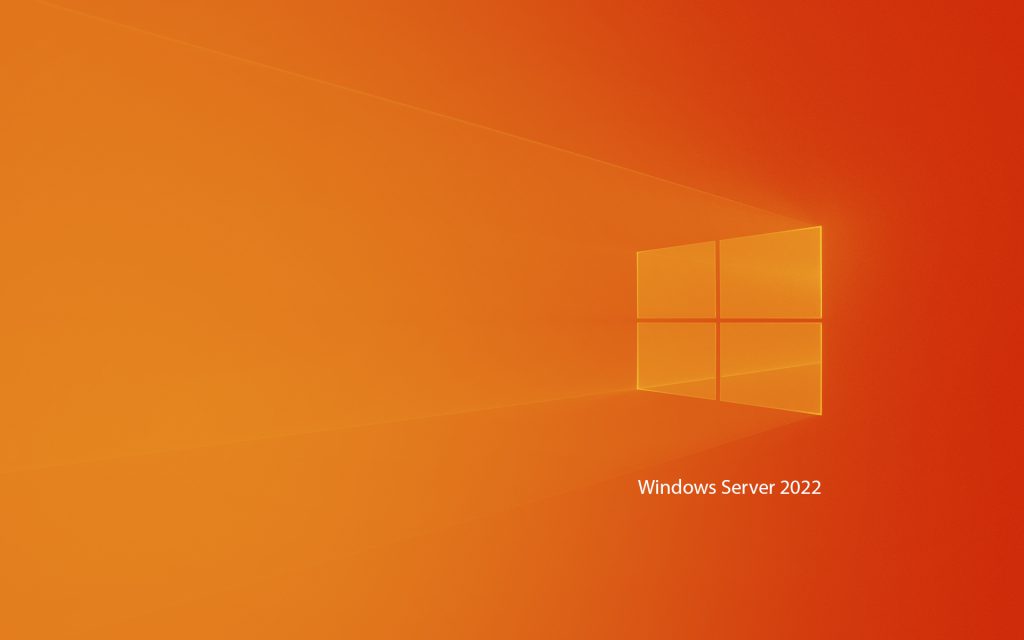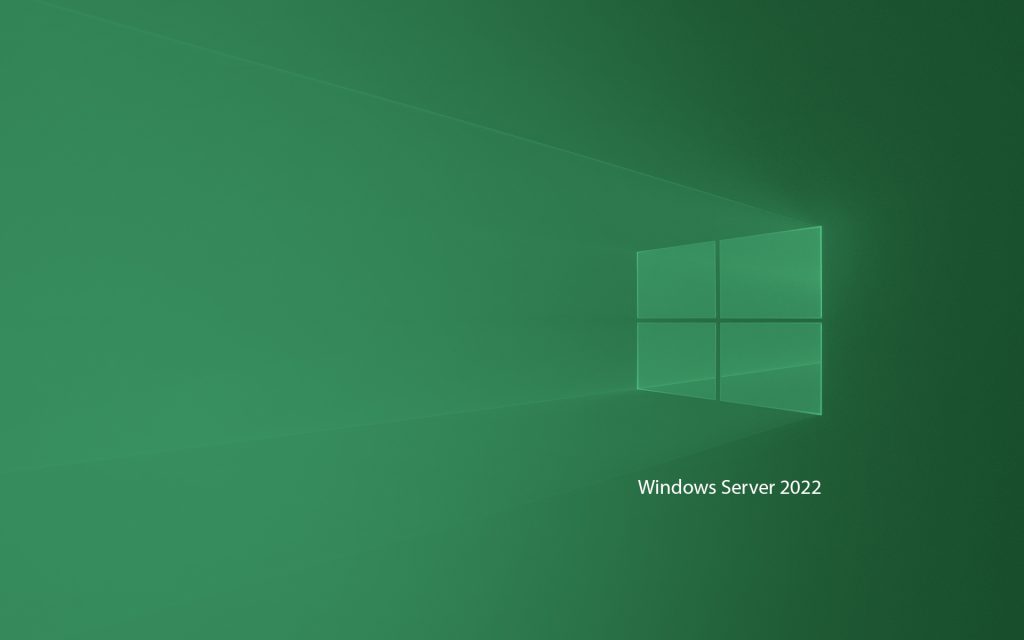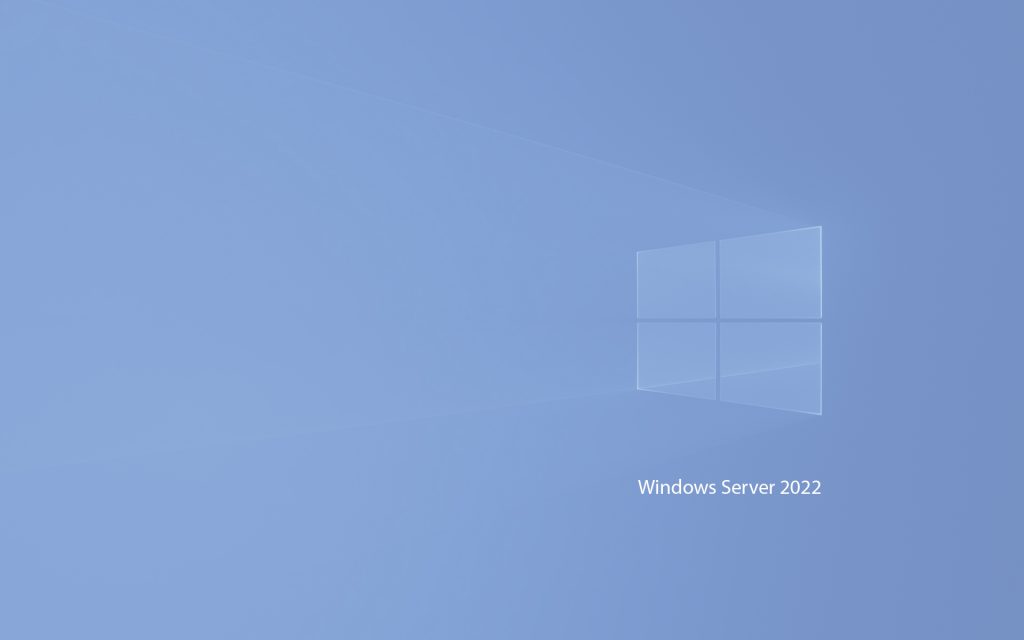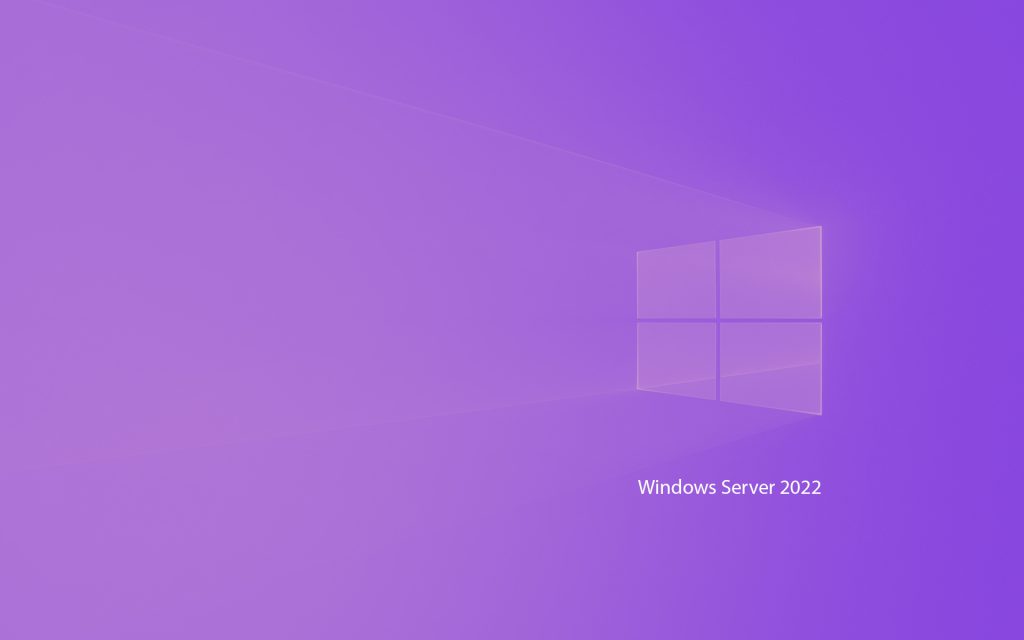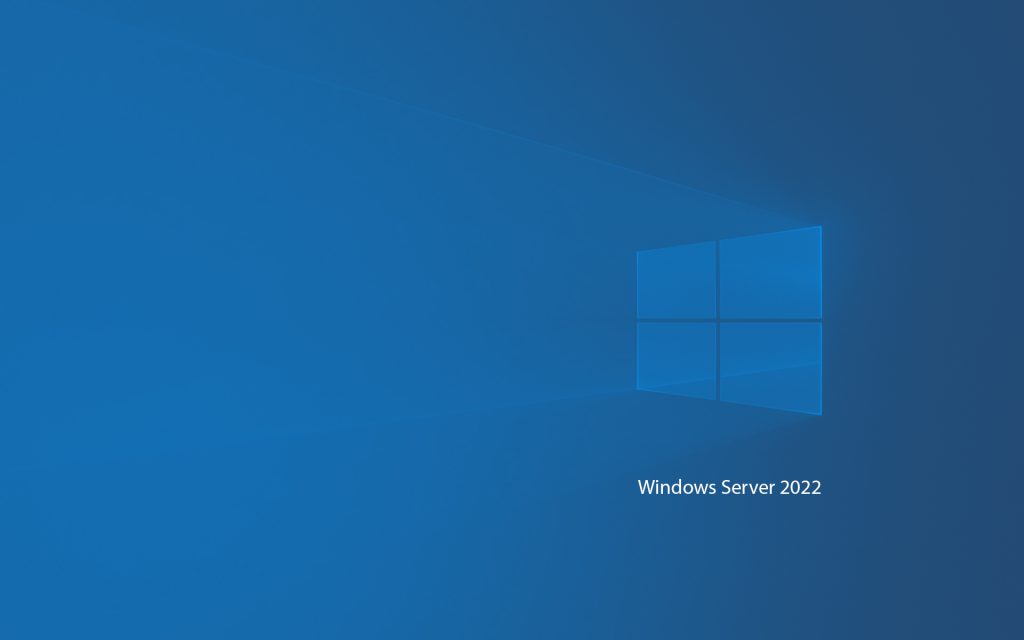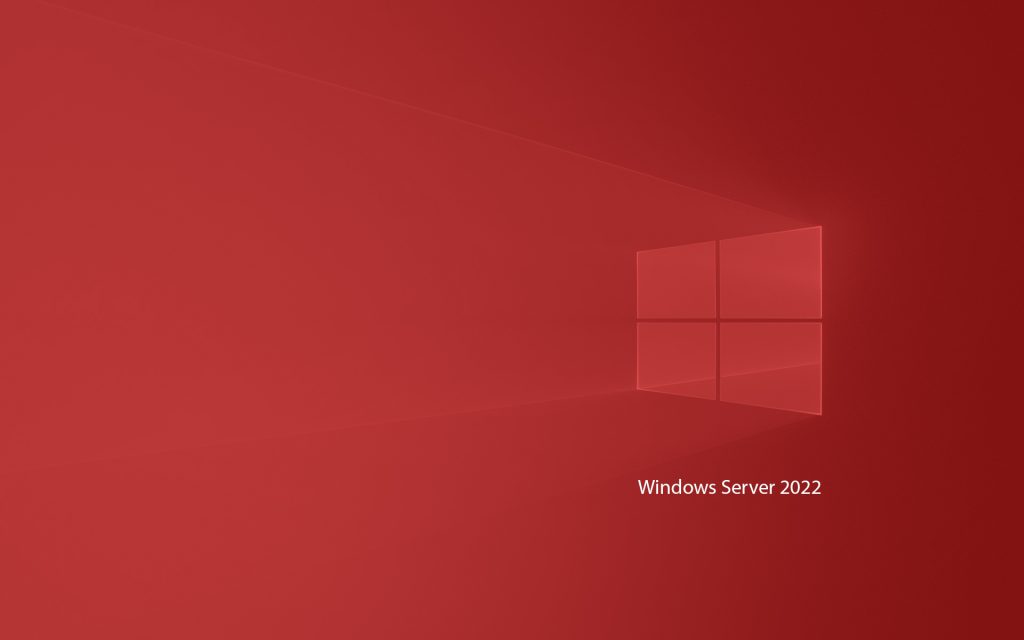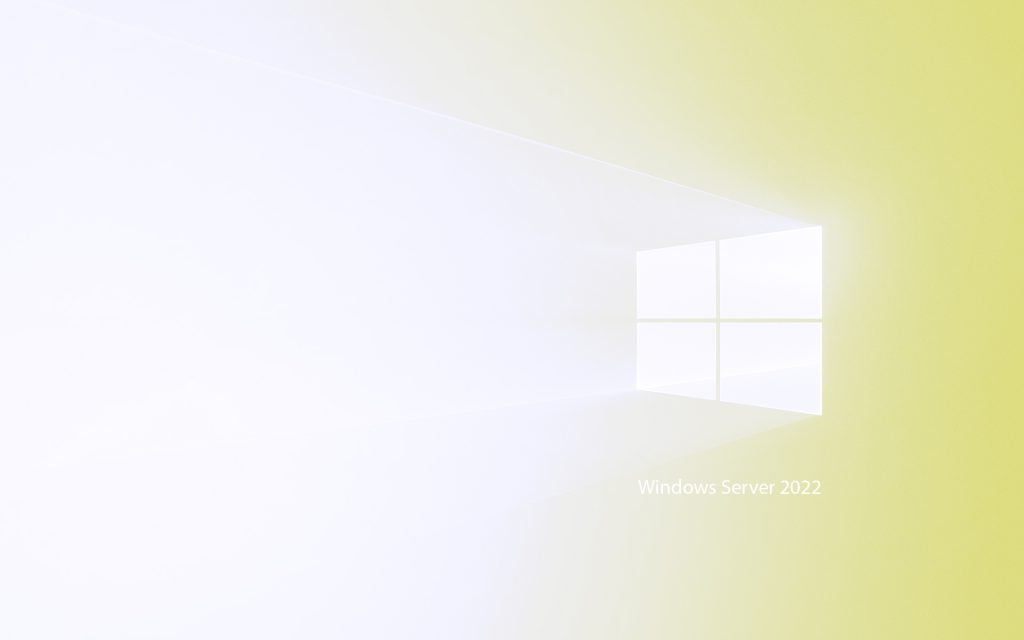 Please, enjoy.